When:
November 26, 2019 @ 12:00 pm – 1:00 pm
2019-11-26T12:00:00-05:00
2019-11-26T13:00:00-05:00
Where:
LAS 3031
Lassonde Building
York University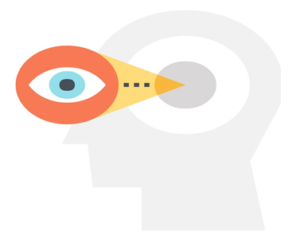 Startups and Shawarma Edition!
Scalable AI and Computer Vision Product for Safety & Security Applications
Tuesday, November 26, 2019 I 12:00 PM – 1:00 PM
LAS 3033, Lassonde Building, York University
Join us for Shawarma as we learn how a startup uses Kubernetes and IBM Cloud to deliver their AI powered video analytics software solution to safety and security market.
Presenter:
Dinesh Prasanna, Ph.D.
CEO & Co-founder, Intelense
Intelense backed by IBM has built an artificial intelligence technology to help emergency services, hospitals, and other public and private sectors to detect personal attacks, falls, suspicious activities and other emergencies from live video feed while keeping individual identities safe. The company is currently working with Toronto Police Services, Translink as well as El-Salvador for a smart city integration into their emergency management solution.
Dinesh has PhD in computer vision and deep learning, and has worked in different fields solving real time problems with technologies such as IoT, AR, VR, Computer Vision and AI. He has a strong knowledge of innovative product development and large-scale deployments of multiple projects.
Lunch is provided.
Registration is required. Please register here.