When:
September 28, 2021 @ 12:00 pm – 1:00 pm
2021-09-28T12:00:00-04:00
2021-09-28T13:00:00-04:00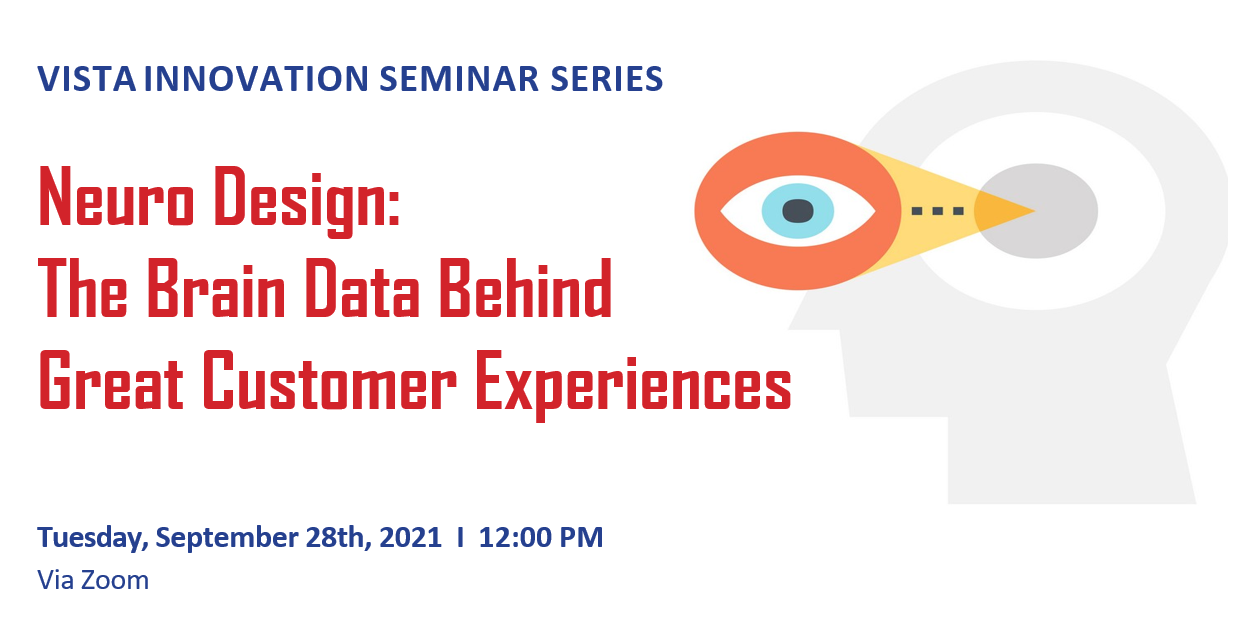 Presenter: Diana Lucaci, Co-Founder and CEO of True Impact
Title: Neuro Design: The Brain Data Behind Great Customer Experiences
Abstract: Customers may tell us what they think and surveys or focus groups are great for measuring verbal opinions. However, science has proven that emotion is a better indicator of behavior. Simply put, we act on how we feel, not what we say.
What if you could tap directly into emotion data and immediately create more relevant and authentic experiences?  Diana's session includes:
- Specific, data-driven insights from the field of consumer neuroscience and biometric research
- Data on positive and negative emotions and attentional activation
- New insights into engagement and best practices which can help optimize every precious second of attention.
Bio: Diana Lucaci is the Co-Founder of True Impact, a neuromarketing firm providing marketing performance solutions using emotion data. She is a Board Member of the Canadian Research Insights Council (CRIC) and Committee Member of the Standards Council of Canada (SCC). Diana served as Chair of the Neuromarketing Science and Business Association (NMSBA, 2012-2018 term).
Diana advises mid-large organizations including Canada Post, General Motors, Colgate-Palmolive, Costco, Miller Coors and other Fortune 500s. She holds a degree in Neuroscience and Psychology from the University of Toronto.
Lunch ($15 UBER EATS voucher) is provided for the first 30 people who register. The voucher recipients are expected to attend the seminar, and fill out a short survey after the seminar.
Please register here:
https://www.eventbrite.ca/e/neuro-design-the-brain-data-behind-great-customer-experiences-tickets-175772790147
*  For more information: Please contact yaserk@yorku.ca
* This event is undertaken thanks in part to funding from the Canada First Research Excellence Fund.