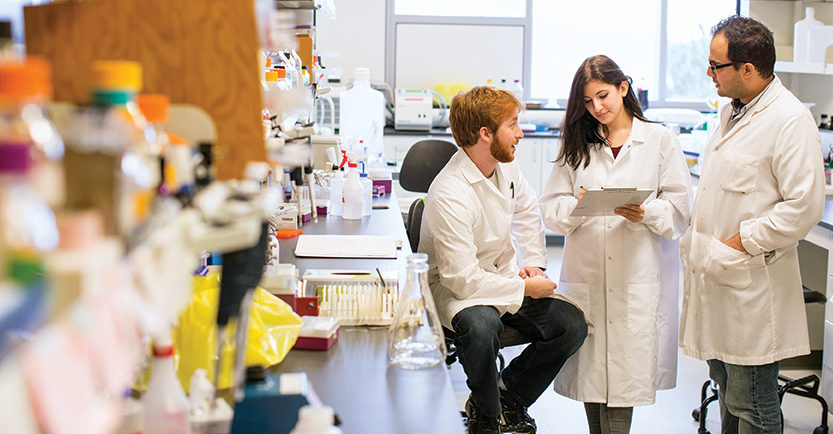 CVR – VISTA Vision Science Summer School
The Centre for Vision Research https://cvr.yorku.ca/ at York University offers a one-week undergraduate summer school on vision science in cooperation with the Vision: Science to Applications (VISTA) initiative.
In the past, the CVRSS has been an expenses-paid, in-person event but due to the COVID-19 pandemic, the 2021 version will be FREE and virtual. This year's program will be held on July 5th - 9th, 2021.
The program will include talks by CVR faculty members on current research topics in vision science, as well as (virtual) hands-on experience in CVR laboratories. The curriculum reflects the wide range of research areas at CVR, which includes research on human visual perception, computer vision, machine learning, visual neuroscience, digital media, immersive environments, and visual disorders.
The program accepts undergraduate students who are interested in pursuing a career in scientific research. It is intended mainly for students who are planning to apply to graduate school. and who are interested in investigating vision science as an area of research.
Please visit the CVR summer school website (https://www.yorku.ca/cvr/summer-school/ ) for application instructions. For inquiries, please contact cvrss@yorku.ca.