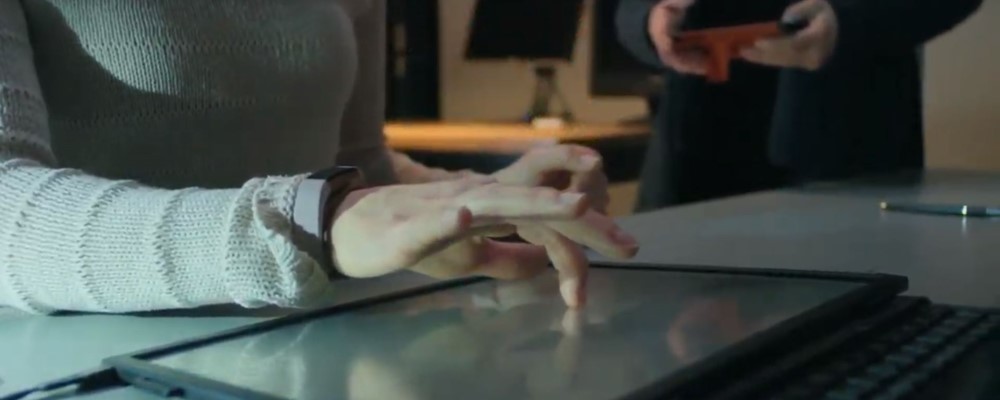 Industry Partnerships & Internships
The VISTA Admin team are here to provide all VISTA Trainees and Researchers with opportunities to develop professional skills and networks. If you cannot find a relevant opportunity below or require further advice, please contact vistaadm@yorku.ca.
THE BENEFITS OF INTERNSHIPS & COLLABORATIONS
Exposure to different work cultures.
Meet new people and grow your networks.
Develop your personal and professional skills.
Find new ways to impact your research field.
Explore different career options.
Get paid!
CURRENT OPPORTUNITIES
The Canadian Institutes of Health Research (CIHR) announced a recent training program competition. For those interested in applying, please visit this link for competition details.  Registration deadline: April 21st, 2021 Application Deadline: June 22nd, 2021
POST OR RECOMMEND AN INTERNSHIP?
We are always looking for new partnerships and opportunities for our VISTA Trainees and Researchers. If your company has a program available or you would like to recommend a scholarship, please email vistaadm@yorku.ca.