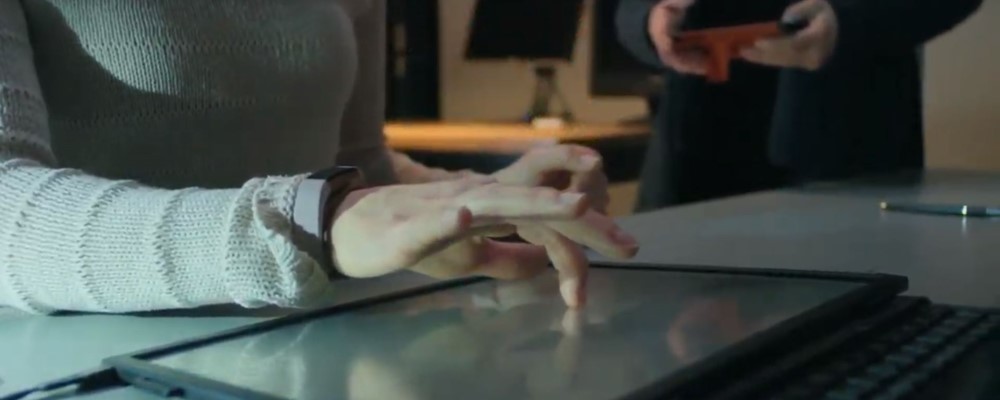 Industry Partnerships & Internships
The VISTA Admin team are here to provide all VISTA Trainees and Researchers with opportunities to develop professional skills and networks. If you cannot find a relevant opportunity below or require further advice, please contact vistaadm@yorku.ca.
THE BENEFITS OF INTERNSHIPS & COLLABORATIONS
Exposure to different work cultures.
Meet new people and grow your networks.
Develop your personal and professional skills.
Find new ways to impact your research field.
Explore different career options.
Get paid!
CURRENT OPPORTUNITIES
MITACS Training
Discovering the Entrepreneur Within
Where: Training Centre Canada (Room 610), 330 Bay St #610, Toronto, ON M5H 2S8
When: Monday, August 26th (9:00am – 5:00pm)
Go to the VISTA calendar event for more information.
Facebook Reality Labs
Facebook Reality Labs is looking for graduate students who conduct research on vision science (with diverse backgrounds) to join us for a 16-24 week internship in 2019. Internships are open to graduate students of all levels but preferably geared towards students who have already passed their qualification exam.
The research group is composed of a majority of researchers and a few engineers and is inherently multidisciplinary: vision scientists, optical scientists, computational imaging researchers, graphics researchers, electrical and mechanical engineers. At the intersection of hardware and software design, you can find a few examples of the published work here:
- https://research.fb.com/publications/deepfocus-siggraph-asia-2018/
- https://research.fb.com/publications/fast-gaze-contingent-optimal-decompositions-for-multifocal-displays/
Please contact vistaapp@yorku.ca if you are interested in applying.
POST OR RECOMMEND AN INTERNSHIP?
We are always looking for new partnerships and opportunities for our VISTA Trainees and Researchers. If your company has a program available or you would like to recommend a scholarship, please email vistaadm@yorku.ca.