Doctoral Scholarships
The VISTA Training Scholarship will provide financial support to high-calibre scholars doing research that is aligned with the VISTA program under the supervision of a VISTA Core or Associate Member. This support provides funds in addition to standard York University support to attract and train leading vision researchers of tomorrow.
Award Details
Value
Domestic and International: Up to $40,000 over 3-years.
Frequency
Exceptional candidates may be considered throughout the year on a case by case basis.
Deadline
Regular competition:
Friday, March 31, 2023
Showcase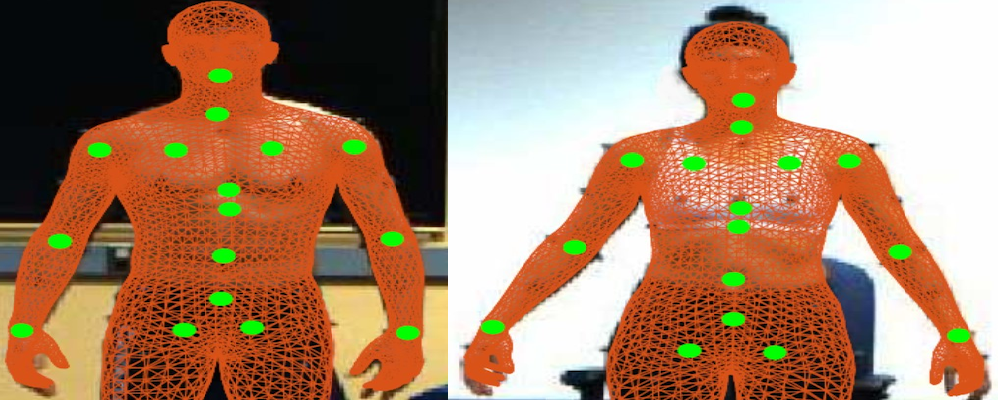 Large high-quality datasets of human body shape and kinematics lay the foundation for modelling and simulation approaches in computer vision ...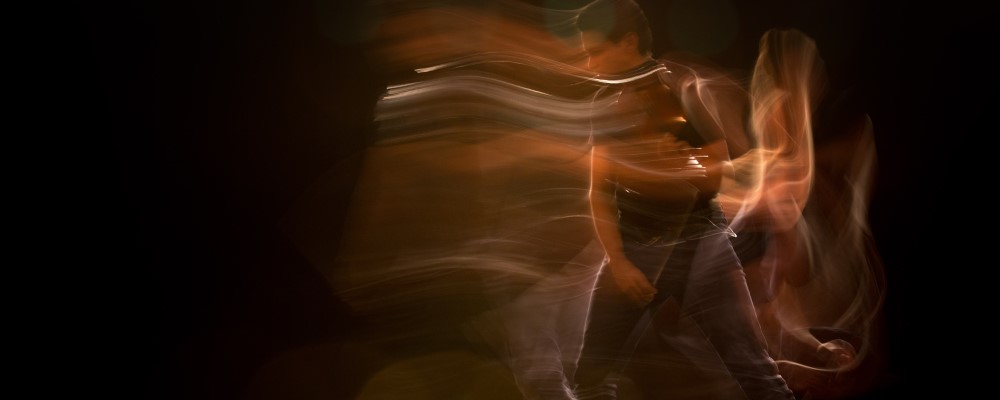 Saeed Ghorbani is an EECS PhD student in the BioMotionLab directed by VISTA Core Researcher Niko Troje and hosted by the Department of Biolo ...