VISTA Innovation Seminars Series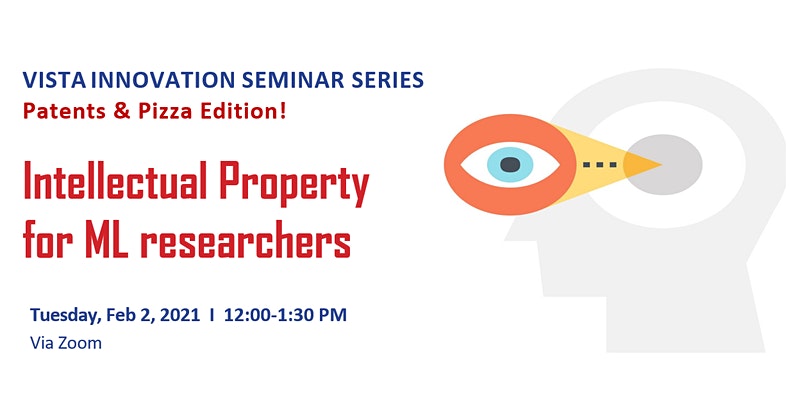 Topics covered: Overview of IP rights as they pertain to technology (patents, trade secrets), Protection strategies, Considerations for software IP Analysis of patentability of machine learning technologies across various applications (i.e. manufacturing, image processing, natural language processing, neural network configurations).
Presenter: Anil BholeLawyer, Patent Agent, Trademark Agent, Bhole IP La.
---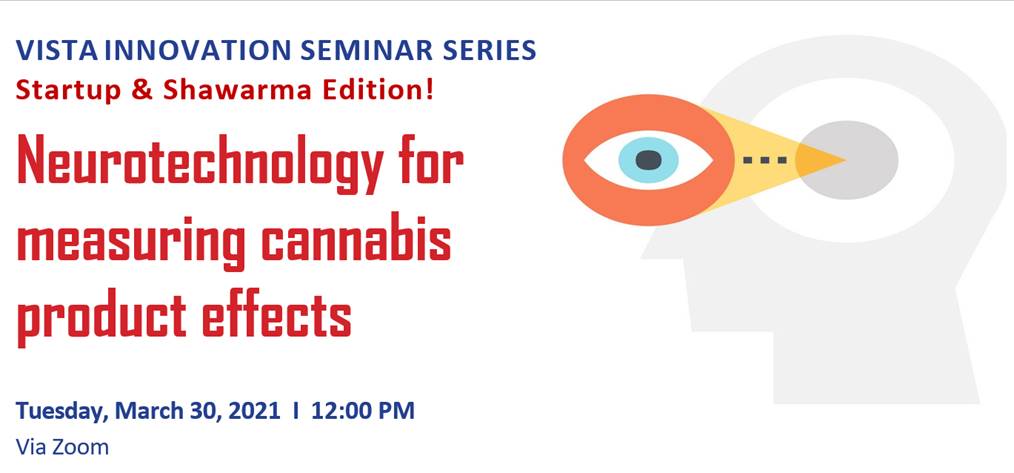 The presentation covered the journey of founding a neurotechnology startup, raising +$2M in investment capital, and its vision about the future of neurotechnology in multiple industries. Zentrela has done deep market research to identify multiple commercial applications in the recreational and medical cannabis industry as well as workplace safety, and law enforcement.
Presenter: Israel Gasperin, Founder and CEO of Zentrela