Travel Awards
The VISTA Distinguished Visiting Scholar/Trainee program will provide travel support for high-caliber scholars/trainees doing research that is aligned with the VISTA program.
Award Details
Scholars
Up to $10,000 per visit
Students/Fellows
Up to $7,500 per visit
All travel must be completed and expenses submitted for reimbursement by August 31, 2025.
Showcase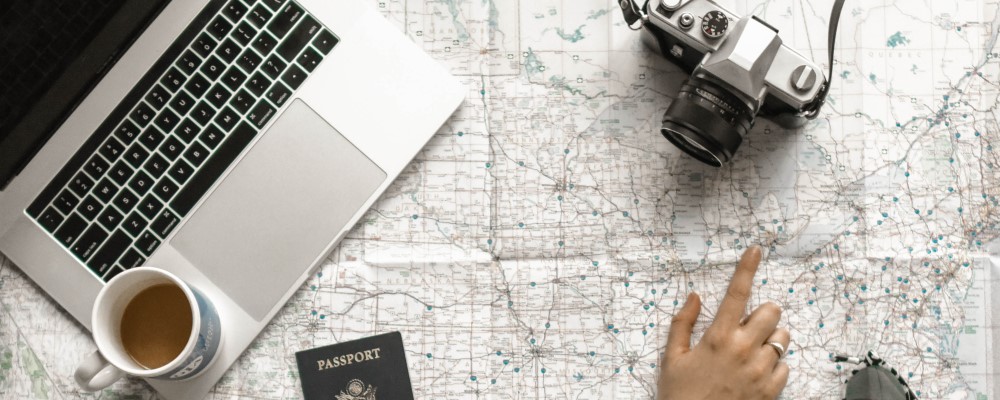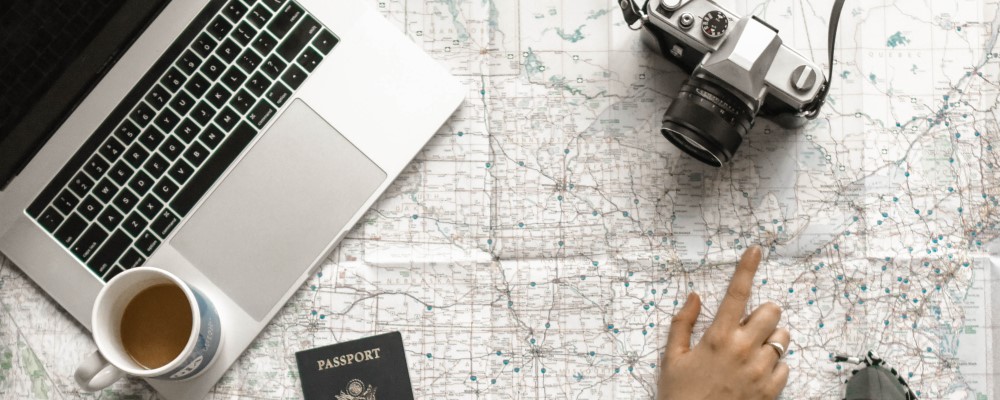 Dynamic spike-field signatures of distributed functional cell assemblies. VISTA Travel Awards are available not only for Project Investigato ...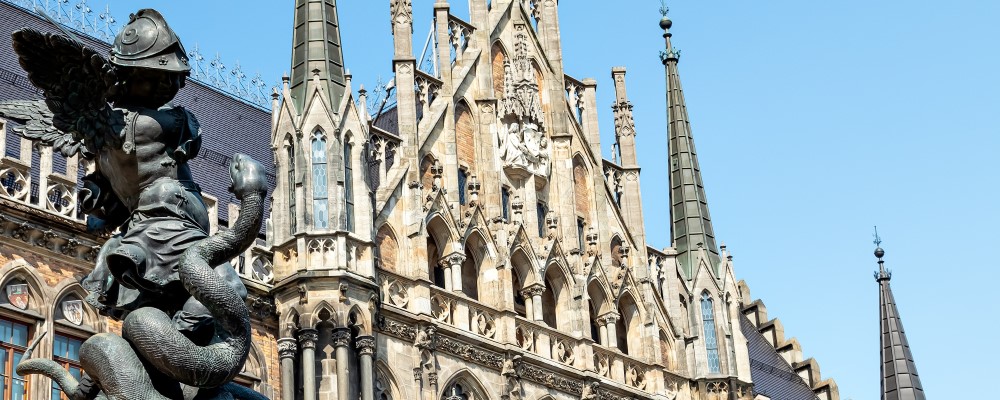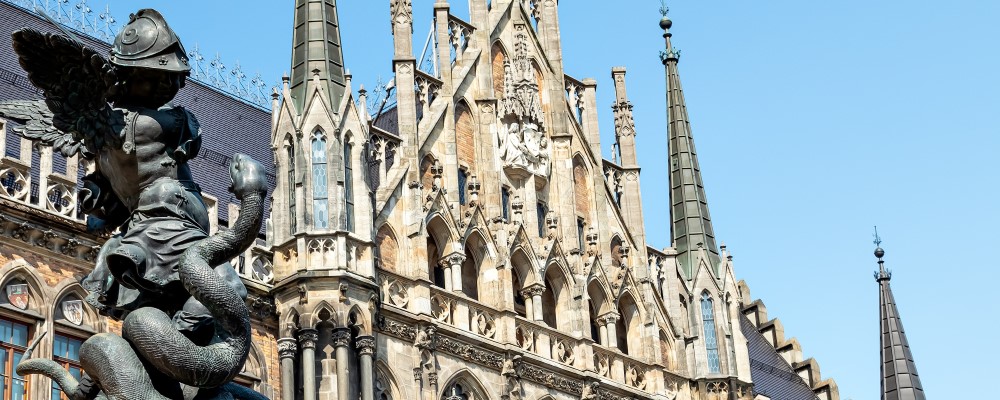 Dr. Denise Henriques, VISTA Training Committee Lead and Core Researcher, received a VISTA Travel Award to collaborate with German researcher ...