Prototyping Funds
VISTA provides funds to support members in the development of a prototype (hardware or software) that will lead to the commercialization of a product that is aligned with the VISTA mandate.
Award Details
Phase 1
Value: Up to $50,000 to be matched by other sources.
Phase 2
Value: Up to $100,000 per award in exceptional cases
Project Length
6 to 12 months, to maximum of 18 months
Showcase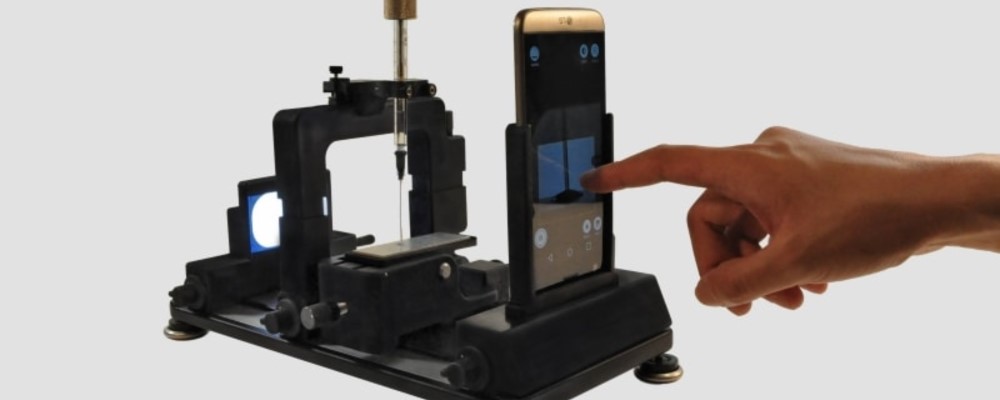 Two of the most important properties of droplet surfaces are contact angle and surface tension. The traditional means for measuring these pr ...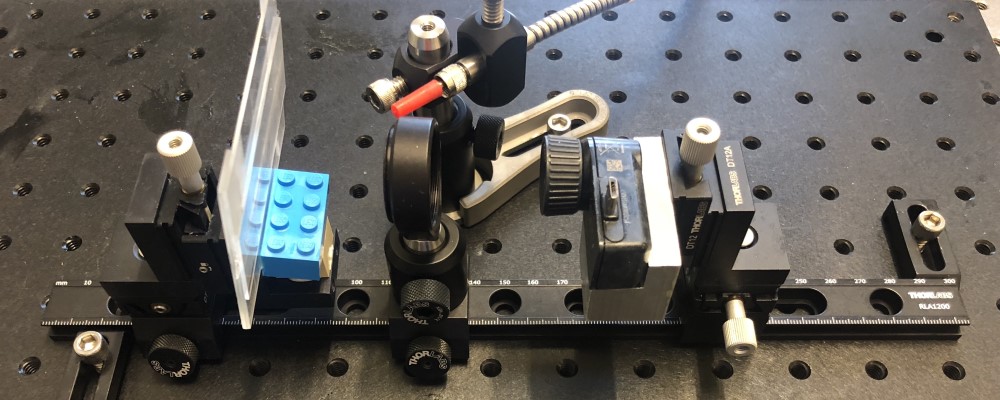 VISTA Associate Member Nima Tabatabaei has received a $50,000 Prototyping Fund to develop a non-invasive roadside test for cannabis use dete ...