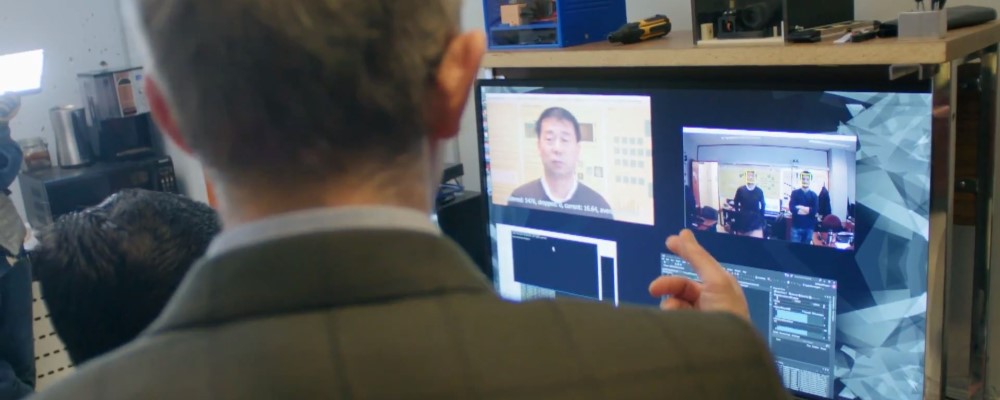 Research Grants
The mandate of VISTA is to advance visual science through research that spans computational and biological perspectives and results in real-world applications. To this end, the research grant program will focus on funding that promotes the goals of the VISTA award.
Award Details
Frequency
6 awards per year in 2 RFP cycles
Notice of Intent Deadline (Final Round)
March 3, 2023
Proposal Submission Deadline
March 31, 2023
Showcase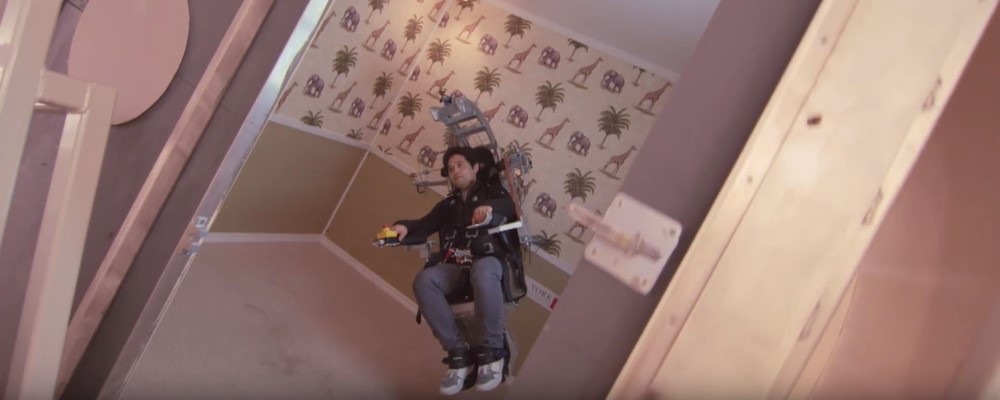 Read the latest update in YFile. Our vestibular system helps us self-orient relative to gravity. But what can astronauts, living in the abse ...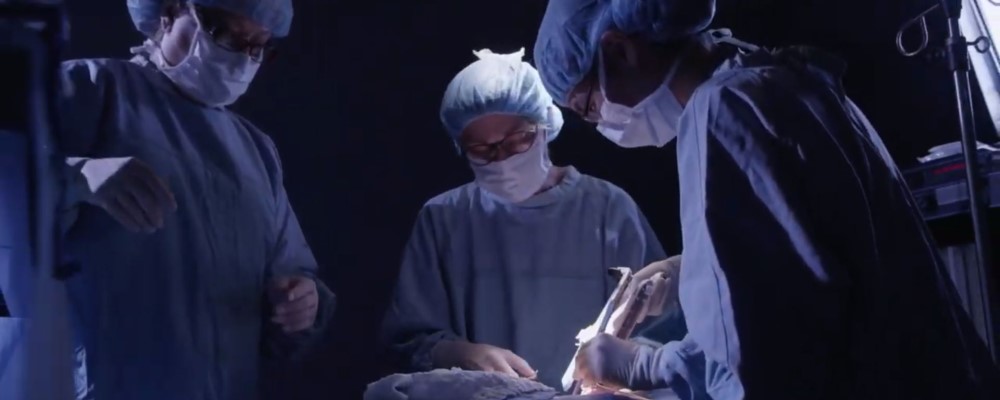 Surgical plans are imperfect guides, but new technological tools could help lighten the load for surgeons doing complex, delicate work. Ever ...